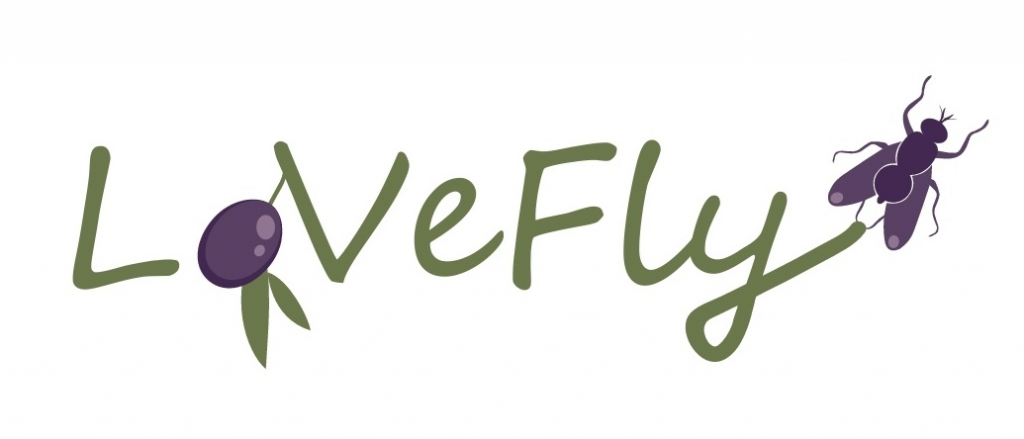 The project under the call "Investing in Science and Innovation – First Call" is co-financed by European Union funds from the European Regional Development Fund "Together with EU Funds" under the "Operational Program Competitiveness and Cohesion 2014-2020", Priority Axis 1. Economic Strengthening applying R&D and Specific Objective 1a1 Increased R&D capacities of R&D sector to perform excellent research and to serve the needs of economy.
Scientific Research Project / KK.01.1.1.04.0002
New methods in olive pests controlling using plant volatiles
Duration: Decembre 2019 – Decembre 2022
Total project value: 4.357.721,70 HRK
Amount of EU co-financing: 2.712.176.38 HRK
Contact: lovefly@krs.hr
The content of the published material is the sole responsibility of the Institute for Adriatic Crops and Karst Reclamation.
title page